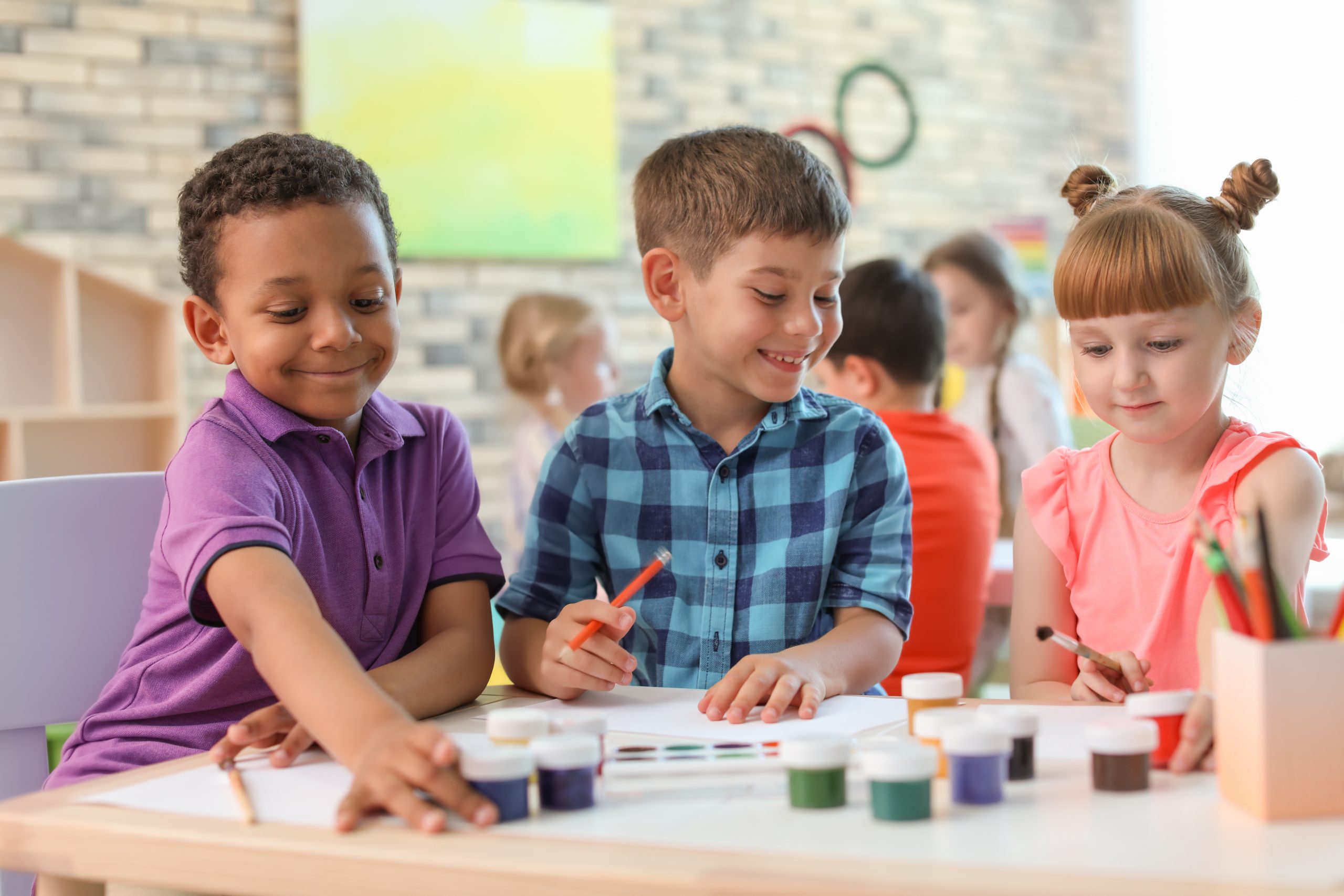 Ashworth Learning Center
Now Open! Monday - Friday 7 AM - 6 PM
Register Now!
Program & Prices

we play and learn:
who said education was boring?
More About Us
Our Teachers


Accepting Child Care Assistance of Iowa
Click Here for More Information
How to enroll your child to a class?
Interested in affordable, high-quality preschool education for your child? Our early childhood education is the right decision!
Choose classes for your child