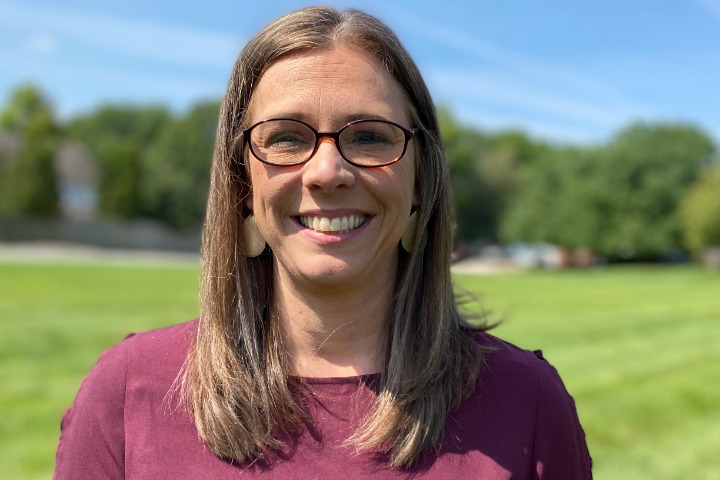 Kerri graduated from Upper Iowa University with a B.A. in Elementary Education along with a reading endorsement. Kerri spent two years following graduation as an elementary education teacher at Riverwoods Elementary in Des Moines, teaching 2nd grade. Prior to that, she was an assistant teacher in a special education preschool program in West Des Moines. She has also spent time subbing or aiding in the Waukee and West Des Moines school districts.
Kerri is originally from Arkansas, where she taught in several daycare & preschool centers. She and her family moved to Iowa in 2008. She has 7 children and stays busy with family as well as being the Children's Director at Ashworth Church.
Kerri is a very dedicated Director and can't wait to welcome your kids into the Ashworth Learning Center!